Awardees
The 2021 Ontario Professional Engineers Award Winners
Professional Engineers Gold Medal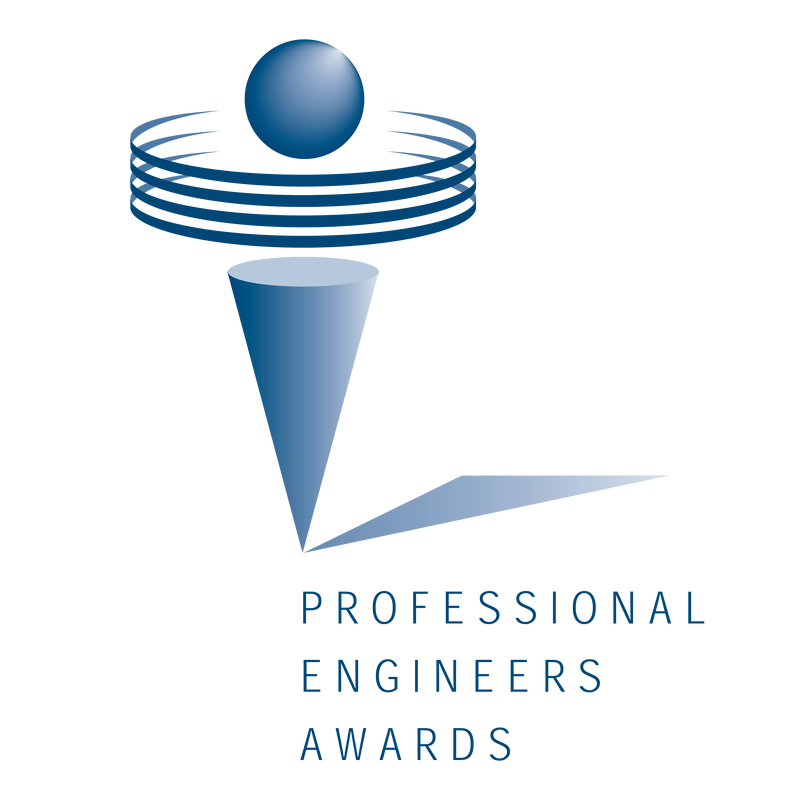 Engineering Medal – Engineering Excellence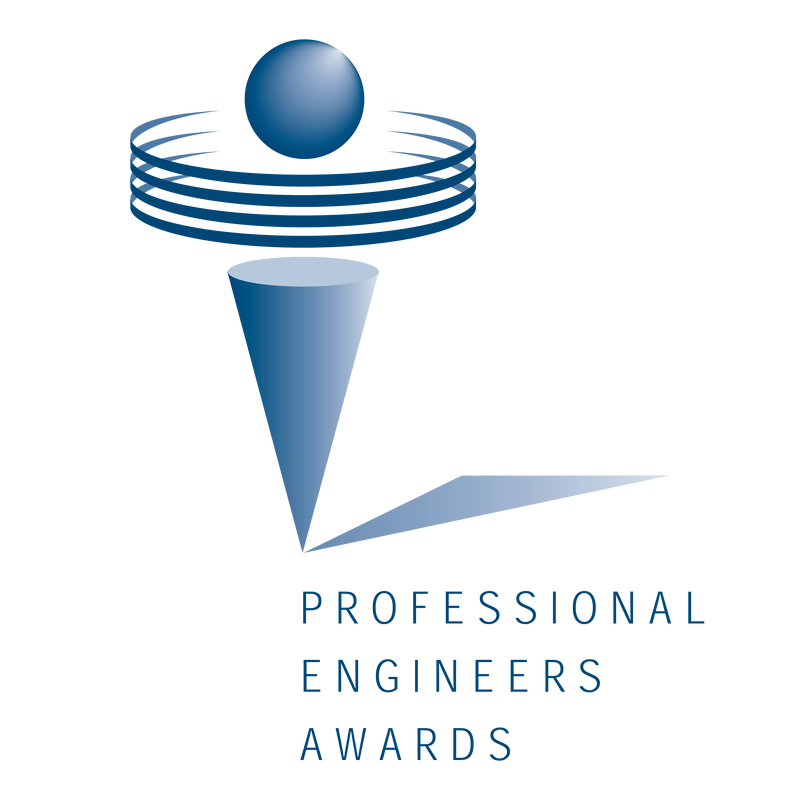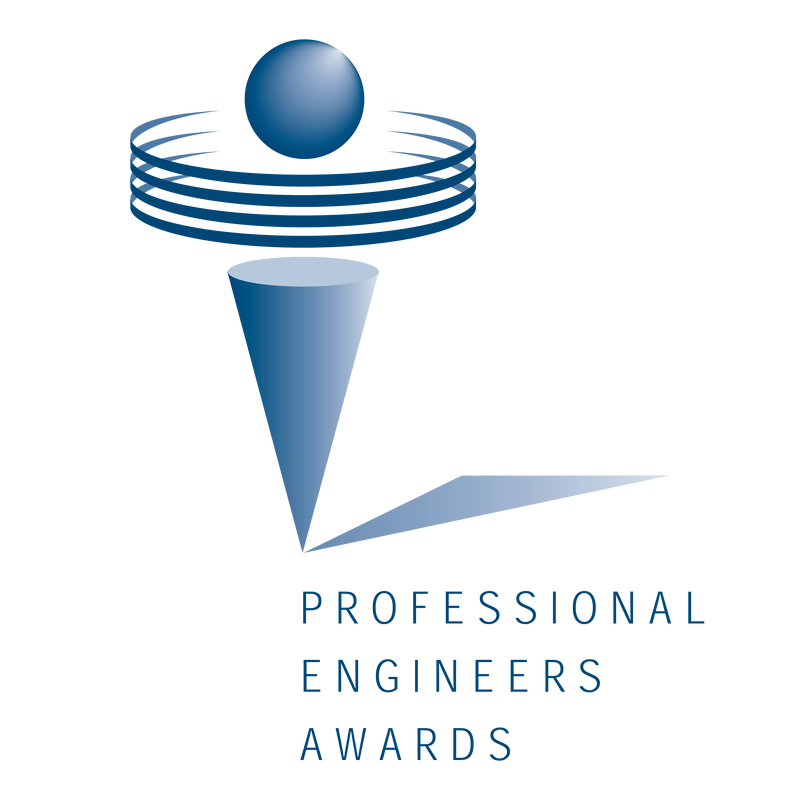 Over the course of his 58-year engineering career in the electrical power sector, Mike Southwood has helped expand Ontario's electrical grid by more than 300 per cent.
In the late 60s, most generation was water or thermal; now the grid is primarily nuclear, with a significant component of renewable energy as well as gas fired generation. Southwood was directly involved in over 8000 MW of capacity being connected to the grid with appropriate protection, control, metering and commissioning. Much of this responsibility was at a senior level, as chief electrical engineer, or as senior protection and control engineer. Notable projects include the Darlington and Pickering nuclear stations, as well as the Cherrywood Transformer Station. Each of these stations are some of the largest of their kind worldwide.
​Southwood brought his electrical expertise to all types of power generation: nuclear and thermal projects, as well as renewables including wind, hydro electric, biogas, and research and development projects. In many of these projects, standards for protections and control had to be advanced and modified to suit the ongoing advancement in technology. He helped develop protective relays, new control technologies and communication techniques, including computerization and digitization of protection and control systems and protocols.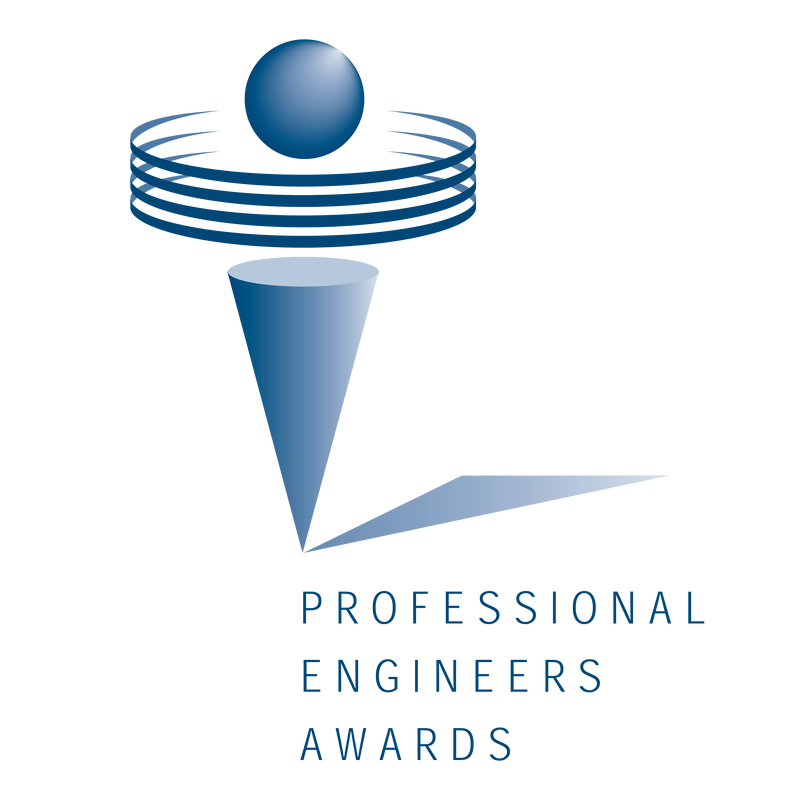 Engineering Medal – Management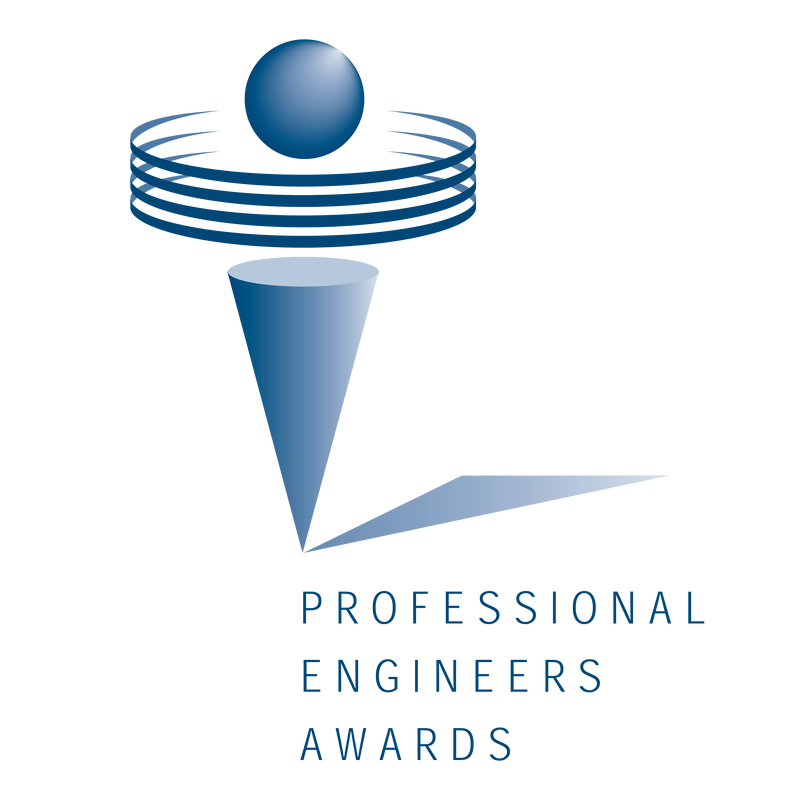 Over the course of her 19-year career at Baylis Medical, Laura Conquergood, VP of Operations, has helped transform the company from a 30-person organization to more than 800 employees globally.
Conquergood, who initially joined the company in a Research & Development (R&D) co-op student role, was instrumental in developing three new pain management devices and filing 19 patent applications, eight of which became granted patents.
As the company grew, its quality systems needed to be ramped up to maintain accreditation. While continuing her R&D work, Conquergood transformed Baylis Medical's Quality Management System, ultimately transitioning to lead the company's Quality team. In this role, Conquergood worked to support Baylis Medical's divestiture of its pain management business, allowing the company to begin its evolution into a world leading developer and manufacturer of cardiology devices.
When Conquergood moved into the Director of Operations role, she led the company's expansion from a single facility to a three-building campus in Mississauga, Ontario. She managed the expansion from start to finish, including selection and purchase of property, hiring and managing contractors and sub-contractors, working with governmental authorities, and coordinating internally.
After 5 years as Director of Operations, Conquergood was promoted to Vice President of Operations where she continued to oversee the expansion of production and supply chain capabilities, adoption of new LEAN operating paradigms, capacity expansion as well as building a high performing Operations Leadership Team.
​One of Conquergood's greatest achievements is embedding a continuous improvement ethos into the organization. As a leader, her strength is fostering personal growth in those around her. Her success in this area is evidenced by the make-up of Baylis Medical's leadership team, which consists of several former mentees. Since first joining Baylis Medical, her creativity and innovative thinking have propelled her from product development, to building a talented team and growing the company's capabilities, all the while staying true to the Baylis Medical's patient-centric values.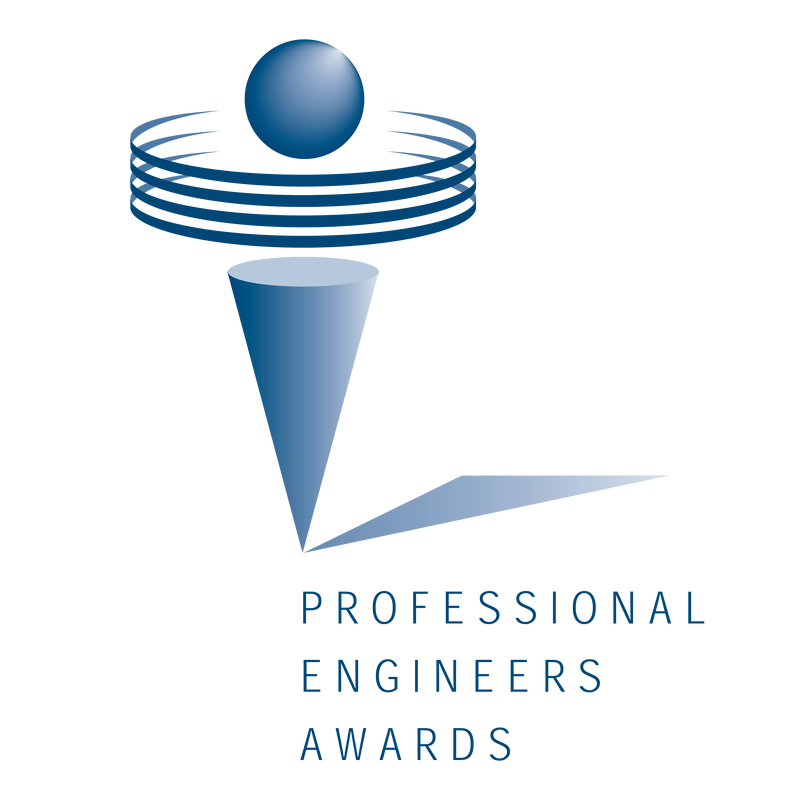 Over the course of Howard Goodfellow's long engineering management career, he has led companies providing engineering consulting and design services to over 1000 clients.
Following a 16-year tenure with Hatch Associates, where he developed and grew the company's Environment, Health and Safety Division, he founded Goodfellow Consultants Inc., a niche engineering company focused on ventilation, industrial hygiene and healthy buildings.
​In 1996, he became president of Goodfellow Technologies Ltd., and in 1998 as vice president of Santec Global Technologies Ltd., was responsible for developing the Goodfellow Expert Furnace System Optimization Program (EFSOP). He commercialized this technology, designed to optimize the steelmaking process and reduce contaminant emissions from electric arc furnaces. In 2005, Tenova acquired the Goodfellow EFSOP technology group and Tenova Goodfellow Inc. (TGI), was formed. Under his management, TGI became a global leader and established longstanding collaborations with engineers at the University of Toronto's Combustion Research Laboratory. Technology developed through the collaboration has been integrated into more than 100 global steelmaking plants, resulting in a reduction of greenhouse gas emissions of more than 200, 000 tonnes and electricity consumption by over 300 gigawatt-hours, as well as reduced operating costs in the electric arc furnace market by as much as $90 million.
Dr. Goodfellow has trained generations of young Canadian engineers in leading-edge technology, preparing them to effectively compete in the global marketplace.
Engineering Medal – Research and Development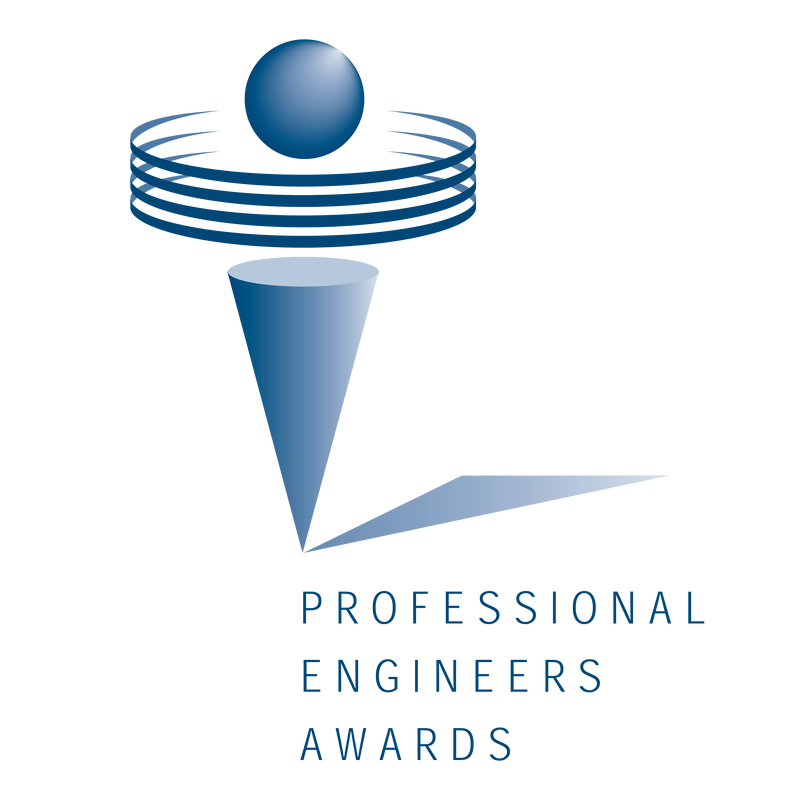 Until recently, Dr. Champagne was professor in civil and chemical engineering and Tier II Canada Research Chair in bioresources engineering at Queen's University, where she earned international renown for her research on the development of alternate water and waste management strategies and environmentally sustainable approaches on integrated bioresource management. In September 2021, she was appointed as Scientific Director of the Institut National de la Recherche Scientifique, the leading academic institution for research intensity in Canada.
She has made a substantial impact on the improvement of wastewater treatment by optimizing passive wastewater treatment systems as low energy technologies for Canadian climate applications. This technology provides effective, low-maintenance, and low-cost treatment of domestic wastewaters, agricultural runoff, landfill leachate, and acid mine drainage. Her work on the assessment of urban water systems incorporated important health and operational factors, defining best practices for management and control of disinfection by-products in drinking water.
​Dr. Champagne's contributions to bioresource engineering are equally impactful. Two projects have established her as a world leader in this field: the conversion of micro- and macroalgal biomass to fuel using CO2 switchable solvents, and the replacement of petroleum-based materials with renewal natural resources. In 2019, she received the Natural Sciences and Engineering Researcher Council (NSERC) Brockhouse Prize for her contributions to interdisciplinary research.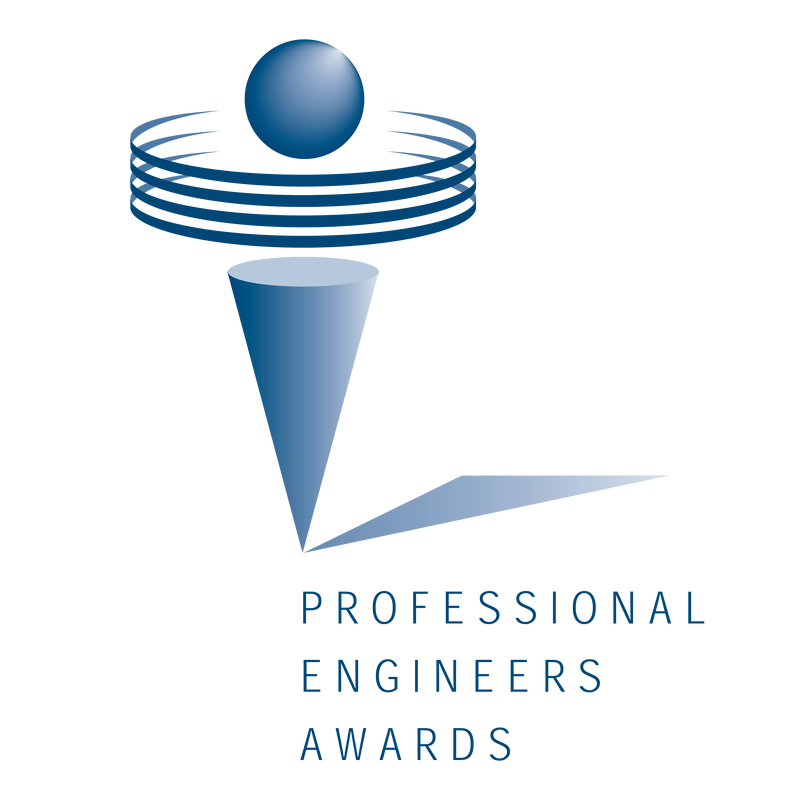 Over 30+ years as a professional engineer, Dr. Jing Jiang has made outstanding contributions in research, development and engineering education. As an NSERC/UNENE Senior Industrial Research Chair Professor since 2003, he spearheaded several research projects that have resulted in significant technological advancements, including work on wireless sensor networks for nuclear power applications and the development of a real-time nuclear power plant simulator to support instrumentation and control research and training.
​At Western University, Dr. Jiang has established two research laboratories, one dedicated to nuclear power plant instrumentation and control, and the other to distributed generation and microgrid electrical power systems. The laboratories house state-of-the-art research facilities to train students to develop advanced skills meeting the needs of Canadian industries. He has personally trained over 17 Post-Doctoral Fellows, 30 Doctoral, 40 Master's, and over 100 Bachelor's students. Many of them are contributing to industries and research institutions in Canada and around the world.
Engineering Medal – Young Engineer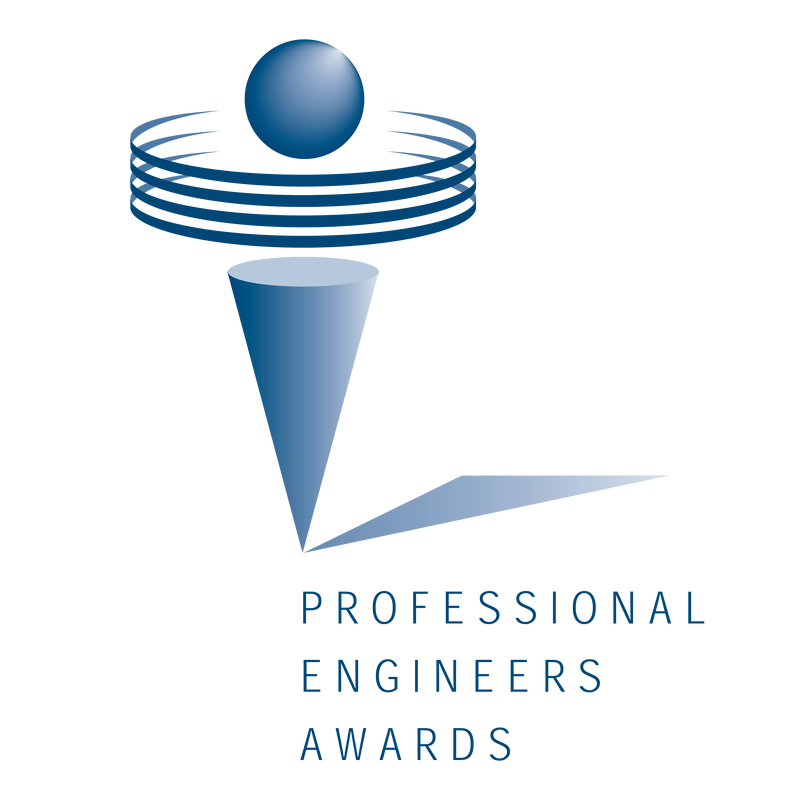 Following graduation in engineering studies at Western University in 1989, Jeff Westeinde, immediately started building his career as a serial engineering entrepreneur, co-founding the Quantum Environmental Group, a national environmental remediation and hazardous waste materials management company. The firm merged with Murray Demolition in 2007 to form Quantum Murray LP. Quantum Murray employed over 800 professionals from offices throughout British Columbia, Alberta, Saskatchewan and Ontario under Westeinde's leadership.
In his career Westeinde has been instrumental and remains involved in several businesses including Clearly Solar Energy Inc., Envirogreen Technologies Ltd., Milestone Environmental Contracting Inc., Nucor Environmental Solutions Ltd. and Windmill Development Group to name a few. Several of these businesses have been included in Canada's fastest growing companies and Top 50 Employers in Canada.
​Westeinde is also a founding partner of THEIA Partners Inc. – the development company involved with Zibi, an ambitious $1.7 billion real estate development project between Ottawa and Gatineau on the Ottawa River. Westeinde is president of Zibi Canada and worked with all levels of government, engaged the Algonquin Anishinabe people and found ways to break down the barriers to advance what was deemed by many to be undevelopable lands due to contamination and land claim issues. He worked closely with Decontie Construction (an Algonquin Anishinabe general contractor) on this project: leveraging his networks; spreading their message; acting as their champion with federal and provincial governments; and assisting them to employ dozens of Algonquin Anishinabe women and men in meaningful work on this project.
Professional Engineers Citizenship Award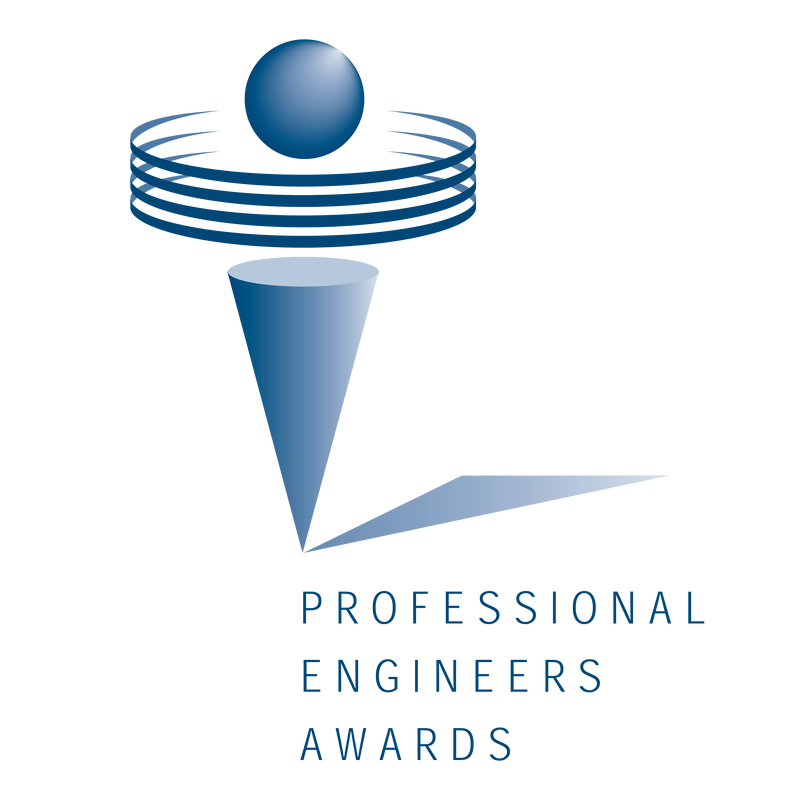 Rachel Zhang is a clinical engineer at Children's Hospital of Eastern Ontario with a focus on developing specifications of clinical equipment. She is a key contributor in the development of the Ontario Neonatal Transport Incubator, a mobile intensive care unit specifically developed to transport newborns safely to the nearest acute care facility. Collaborating with multiple Ontario hospitals, the design and development of the transport system is equipped with the latest medical technology that meets Canadian air and ground ambulance transportation regulations. This project is viewed by professionals as the route to take when implementing this technology at their facilities.
Zhang also managed a hospital-wide patient monitor system upgrade and provided clinical training of nursing and physicians with an 80 per cent completion rate, and co-lead multiple teams on hardware and software installation and conversion. This has made a significant impact on the improvement of communication, collaboration and streamlined processes within departments, which resulted in improved patient care. Her achievements are internationally known in the clinical engineering field. She presented her approach at the European Medical and Biological Engineering Conference and won the Outstanding Teamwork Award by the IFMBE-CED for her Clinical Engineering Department.
​Understanding the importance of encouraging young professionals in the STEM field, she participates in conferences, gives guided tours to students at her workplace and mentors young interns into the field of clinical engineering. Zhang was also featured in an Engineering Dimensions article, "Reaching 30 by 30", as an example of women working in engineering.